Written by Isabelle le 26 february 2015
http://www.rtbf.be/info/emissions/article_le-cafe-serre-de-laurence-bibot?id=8916688
Classified in : News, Press - Tags : Laurence Bibot, café serré, IL, by, Isabelle Lenfant jewelry, contemporary, jewels, l'exactitude, ring, silver, emerald, diamond, ring, silver, 925, gift, present, birthday, christmas, valentine -
Written by Isabelle le 26 february 2015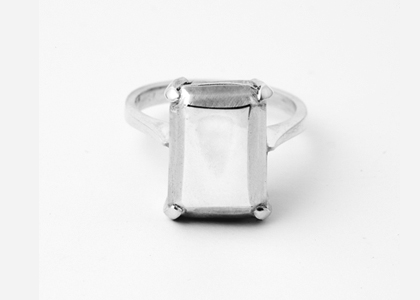 Classified in : News, Press - Tags : Laurence Bibot, café serré, IL, by, Isabelle Lenfant jewelry, contemporary, jewels, l'exactitude, ring, silver, emerald, diamond, ring, silver, 925, gift, present, birthday, christmas, valentine -
Written by Silenis le 07 february 2014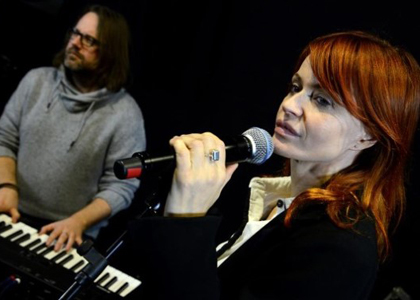 Classified in : News, Press - Tags : IL by Isabelle Lenfant Jewellery, L'EXACTITUDE ring, Silver, emerald, ring, present, christmas, Axelle Red, valentine day -
Written by Silenis le 07 february 2014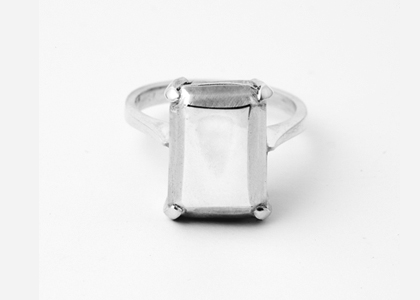 Classified in : News - Tags : IL by Isabelle Lenfant Jewellery, L'EXACTITUDE ring, Silver, emerald, ring, present, christmas, valentine day -
Written by Isabelle le 02 october 2012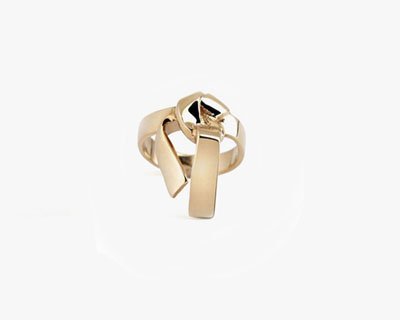 Classified in : News - Tags : IL by Isabelle Lenfant, jewellery, jewells, engagement, wedding, birthday, anniversary, valentine, christmas, special, occasion, circomstance, silver, gold, emerald, ring, julien claessens, Knot, symbole -
Written by Isabelle le 02 october 2012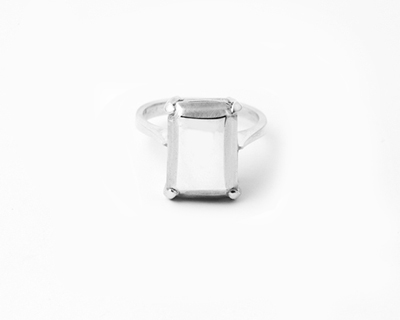 Classified in : News - Tags : IL by Isabelle Lenfant, jewellery, jewells, engagement, wedding, birthday, anniversary, valentine, christmas, special, occasion, circomstance, silver, gold, emerald, ring, julien claessens, symbole -
Written by Isabelle le 02 october 2012
DARE A NEW WAY TO ENGAGE OR MARRY !
For weddings and other circumstances, don't hesitate to individualize the "IL by Isabelle Lenfant"'s creations by engraving a word, a name, ... inside the jewells.
We do it for you.
ENGAGEMENT ring:
-Le Solitaire ring: Gold Diamond ring - Pink gold 18 K
-L'Enlacement II ring - Knot ring - Pink gold 18 K
-L'Exactitude ring: Silver Emerald - Silver 925
WEDDING RING:
-Lendemain I & II rings: Band-aid ring - Pink Gold 18 K
-L'Oubli I & II rings: Scotch tape rings - White & Pink Gold 18 K
Classified in : News - Tags : IL by Isabelle Lenfant, jewellery, wedding, engagement, birthday, christmas, silver, gold, solitaire, diamond, Emerald, band aid, plaster, ring -
Written by Isabelle le 30 september 2012
Bonsoir, j'avais vu vos bague"cabochon" à l'Iselp, et avais trouvé formidable de pouvoir s'offrir un solitaire!! toujours pas offert!!Et je viens de découvrir vos bagues " sparadrap " superbe, et qui sont plus dans l'air " de mon temps blessé"!! J'ai vu qu'il y avait moyen de l'acheter en ligne, chose que je n'aime pas....je préfèrerais à l'ancienne....aller au maga! Cela fait partie du plaisir, de l'attente, de la découverte... Pouvez-vous me renseigner où je pourrais aller me l'acheter? Merci.
Classified in : News - Tags : none -