Written by Isabelle le 23 september 2014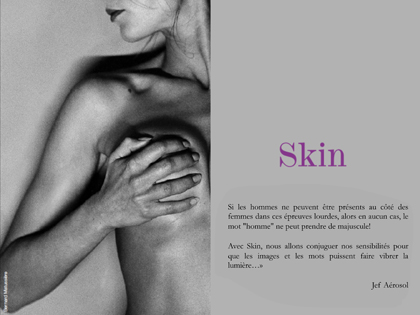 Classified in : News - Tags : IL by Isabelle Lenfant, jewellery, morsure secrete, necklace, band aid, silver, exhibition, skin, paris, jean paul knott -
Written by Isabelle le 23 september 2014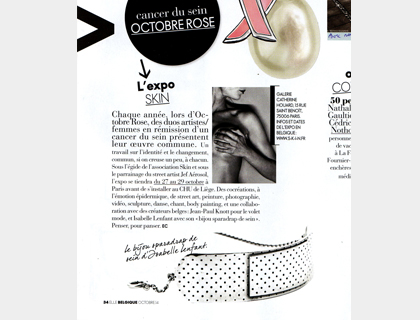 Classified in : News, Press - Tags : IL by Isabelle Lenfant, jewellery, morsure secrete, necklace, band aid, silver, exhibition, skin, paris, jean paul knott -
Written by Isabelle le 23 september 2014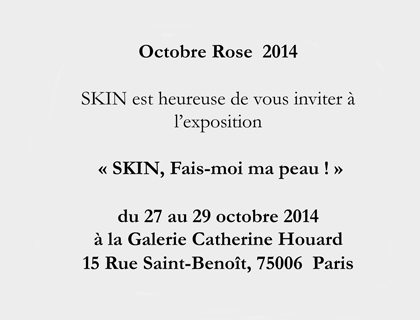 Classified in : News - Tags : IL by Isabelle Lenfant, jewellery, morsure secrete, necklace, band aid, silver, exhibition, skin, paris, jean paul knott -
Written by Isabelle le 29 september 2012
28/01/2009: AWARD PARIS CAPITALE DE LA CREATION
Ville de Paris honored Isabelle Lenfant for her jewellery designs. She was awarded the "Prix Créateur (The Box 2009) - Paris Capitale de la Création".

14/01/2010: PRIX MODO BRUXELLAE / MODO AWARD 2009:
Mr Benoit Cerexhe - Brussels Region Minister for Economic Affairs and Employment - and non-profit organisation MODO Bruxellae are delighted to announce the results of the "MODO Bruxelles Award 2009" (Prix de la Création 2009), awarded on 14 January 2010 in the MODO Bruxellae Gallery. The jury rewarded jewellery creator Isabelle Lenfant for her seventh collection and the body of her work.

Classified in : Awards - Tags : award, Modo brusselsmodo bruxellae, Paris, Paris ville de la création, awards, Isabelle lenfant, -